LifeCycle has helped hundreds of restaurants, universities, catering services, and hotels engage in hospitality for you and the planet. Here are some success stories!
Monalisa Prasad - Director of Sustainability, Compass Group @ New York University
"At the onset, we looked for paper straws that promote not only the sustainable aspect of the product, but also its social impacts. Partnering with SeaStraws in our dining halls is the first step our guests take toward sustainable practices on a daily basis. Using backyard compostable paper straws, learning about why paper instead of plastic, fostering a connection to the ocean, and SeaStraws donating a portion of profits to NGOs are a few reasons why this partnership in our sustainability journey is so exciting!"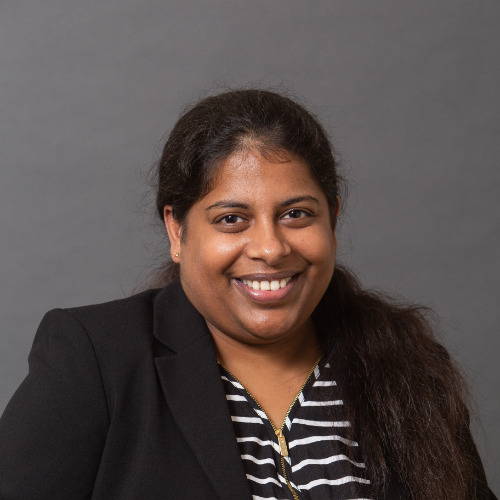 Ernest Watkins III - Director of Operations, Compass Group @ Marymount Manhattan College
"SeaStraws have been a great addition to our sustainable initiatives here at Marymount Manhattan College! The students and staff really enjoy this added option. We are also using the Birchwood coffee stirrers, which are also going well. We sold out of our straws in 3 weeks!"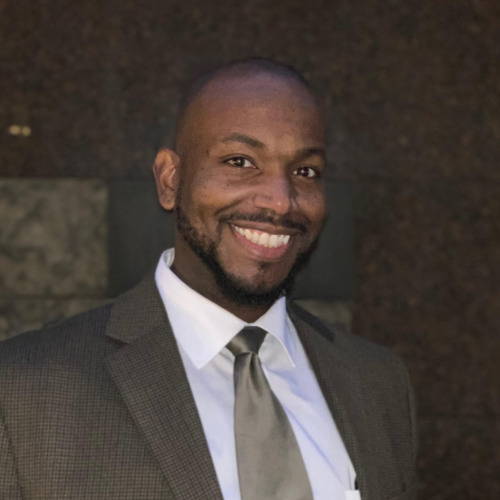 Esther Gallois - Director of Partnerships, CUPS
"SeaStraws has been a great step for many of our cafe partners towards reducing their environmental footprint."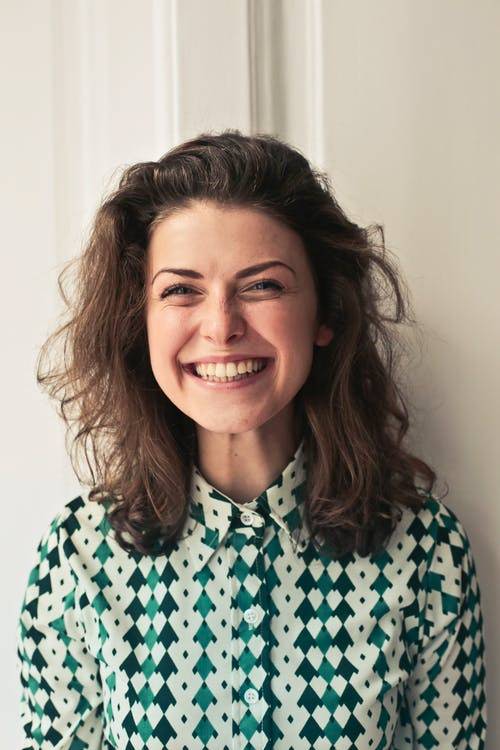 Want to be like Monalisa, Ernest, and Esther?
Get in touch with our product experts and let's see how we can make your business more sustainable, together.